Newsroom
Discover the latest PHINIA company news, performance updates and media information
All news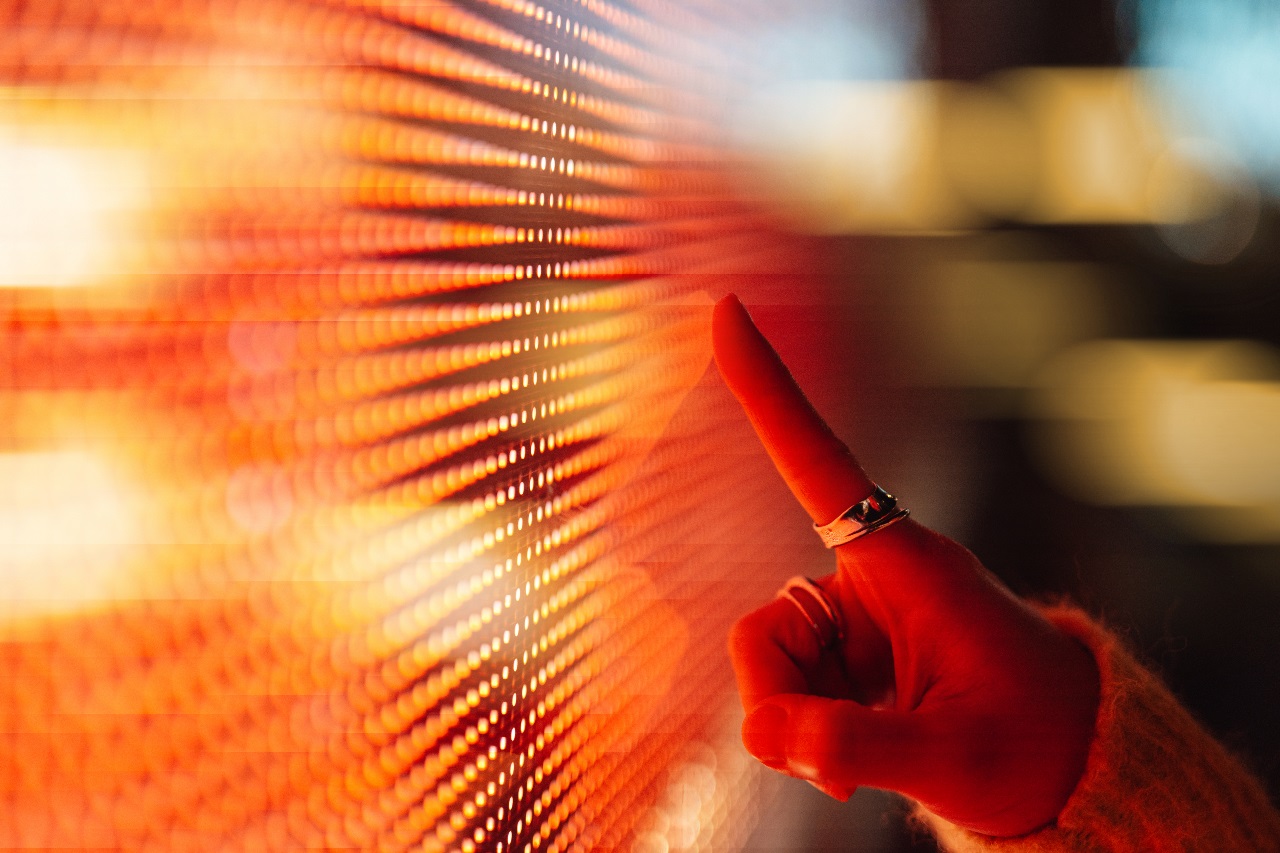 PHINIA Inc. Executives to Speak at Hydrogen Americas Summit
• PHINIA Inc. a leader in premium fuel systems, electrical systems and aftermarket products, will attend this year's Hydrogen Americas Summit between October 2-3.
• Brady Ericson, CEO at PHINIA, will participate in an executive panel to discuss the role of hydrogen as a key enabler to achieve a carbon free future.
• Todd Anderson, CTO at PHINIA, will present the latest updates to PHINIA's hydrogen injection solutions for the transportation sector.
Auburn Hills, Mich. (October 2, 2023) – PHINIA Inc. (NYSE:PHIN) will be joining the region's leading hydrogen stakeholders at this year's instalment of the Hydrogen Americas Summit, taking place at the Ronald Reagan International Trade Center in Washington D.C between October 2-3, 2023.
Launched as an independent entity in July 2023, PHINIA is focused on advancing sustainability today, empowering the transition to a carbon-free future. To achieve this, PHINIA is developing, validating, and preparing to produce hydrogen fuel injection equipment solutions, with attention to low, medium, and high-pressure applications.
Co-hosted by the U.S. Department of Energy and the Sustainable Energy Council, the Summit will gather global government representatives, hydrogen and energy stakeholders, service providers and end-users to discuss the latest technologies and innovations that are supercharging the U.S. hydrogen sector. Key members of PHINIA's executive team will be speaking at the Summit to present the latest developments across its technology portfolio, including harnessing Hydrogen Internal Combustion Engine (H2ICE) technology, as well as discussing key challenges facing the industry.
Brady Ericson, CEO, will join representatives from BP, Air Liquide, and Intersect Power to discuss 'Clean Hydrogen Leaders in the Americas: Projects, Policies & Investments'. As part of an executive panel, Brady will be discussing the ways that PHINIA products contribute to the decarbonization of road transport, as well as the need for infrastructure and regulatory frameworks to scale to support the transition to hydrogen. The session will kick off as part of the main exhibition at 9:45am on October 2.
Todd Anderson, CTO, will lead a session – titled 'PHINIA: Empowering Transportation Transition to Carbon Neutrality'¬ – covering the organization's vision for a carbon-free future and the solutions driving the decarbonization of the transportation sector. In this session, Anderson will present insight into H2ICE, its performance benefits and how PHINIA is pioneering Direct Injection H2ICE for transportation. Find him at the H2 Tech Summit, kicking off at 2:15pm on October 2.
"PHINIA's extensive combustion experience and asset base underpins our robust hydrogen technology development program," said Ericson. "Pioneering the development of alternative fuels to help power a carbon-free future through internal combustion is a central part of our long-term strategy. We look forward to joining like-minded industry experts at this year's Hydrogen Americas Summit to discuss the latest innovations and how the industry can realize a hydrogen-powered future."
For further information or if you'd like to connect with PHINIA while at the Summit, please contact [email protected].