Canisters
Discover our selection of high-quality carbon canisters designed to meet the packaging needs of automotive and non-automotive manufacturers worldwide.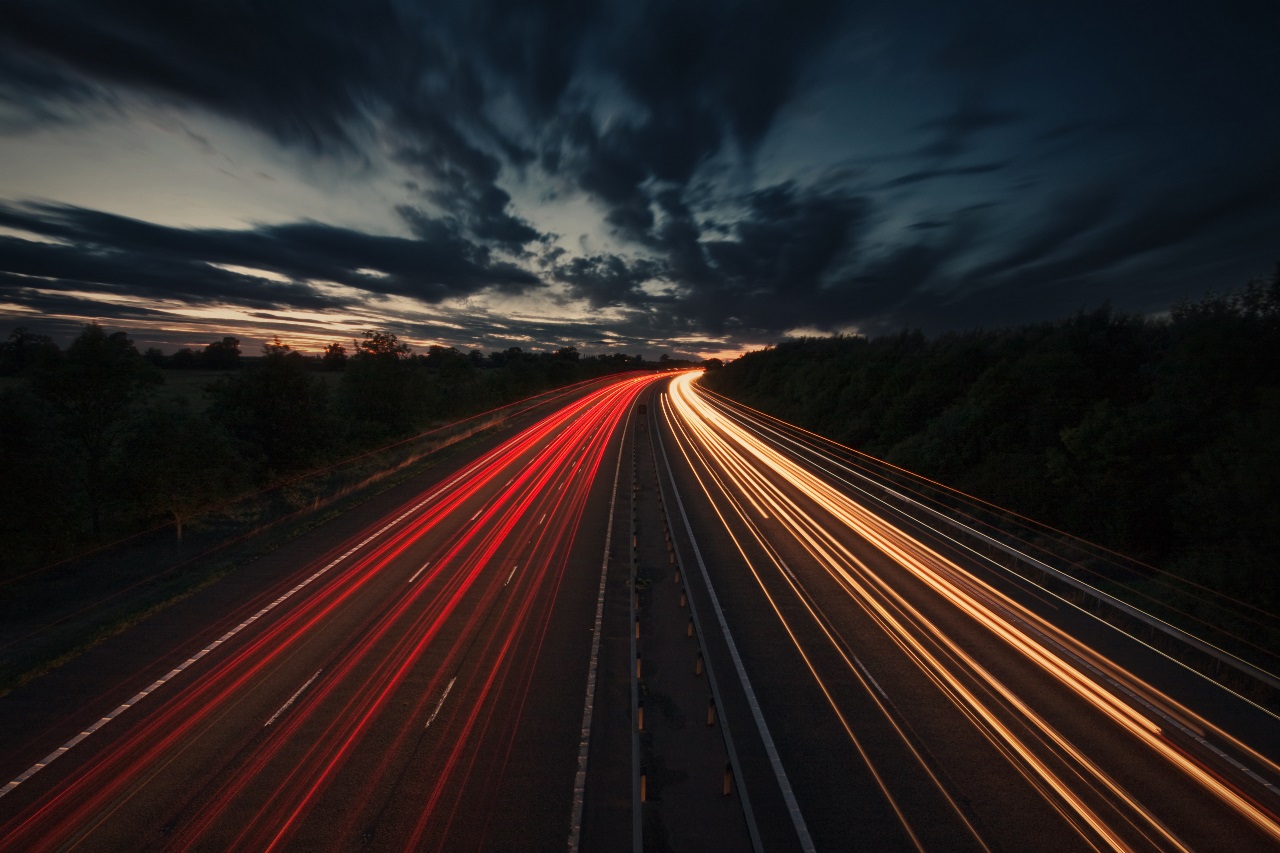 Overview
Our extensive range of carbon canisters meet the packaging requirements for automotive and non-automotive manufacturers around the globe.
All our carbon canisters meet gasoline and alternative fuel evaporative emissions standards by absorbing and purging vapors created by fuel storage and delivery.
Features / Benefits

Meets global emission requirements with low purge volumes
Modular design - Integrates OBD devices, dust filter assemblies and carbon cannisters to save packaging space
Multi-chamber design to be easily adjusted for different tank volumes in a platform
Want to learn more
At PHINIA, we know the actions we take have a profound impact on the world we share.
Contact us