Newsroom
Discover the latest PHINIA company news, performance updates and media information
All news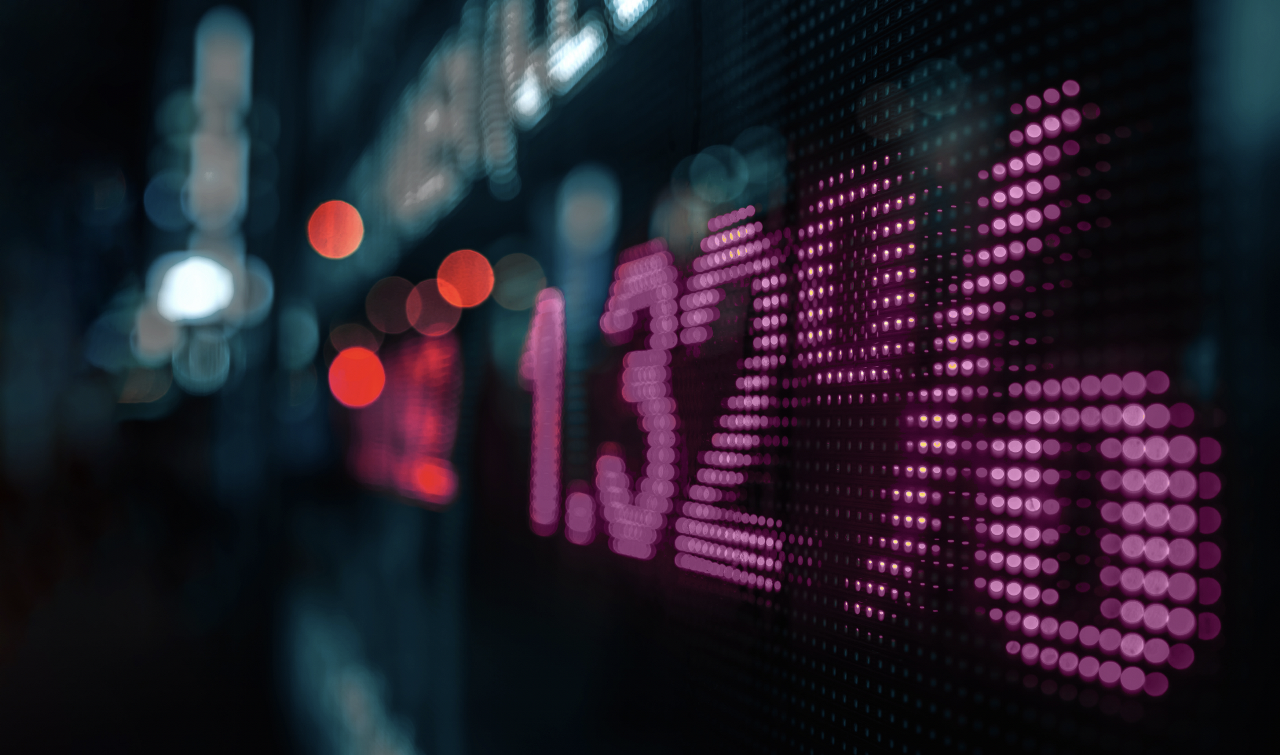 PHINIA Inc. Completes Separation from BorgWarner, Starts Trading on New York Stock Exchange
• Leader in premium fuel systems, electrical systems and aftermarket products completes spin-off from BorgWarner and launches as independent entity.
• The spin provides PHINIA the freedom to focus on delivering market-leading solutions to advance sustainability today and power a carbon-free tomorrow.
• PHINIA will trade on NYSE under "PHIN" ticker symbol.
Auburn Hills, Mich. (July 5, 2023) – PHINIA Inc. begins trading today as an independent company on the New York Stock Exchange under the ticker symbol "PHIN". This follows the completion of its spin-off from BorgWarner (NYSE:BWA) on July 3 which created a leading Fuel Systems and Aftermarket business, with strong brands including Delphi, Delco Remy®, and Hartridge. The company's mission is to deliver high quality, innovative systems and components for OE and aftermarket customers across commercial and light vehicles and industrial applications, while leveraging fuel technology as a pathway to carbon neutrality.

"Today is a very exciting day as we begin this new chapter as an independent business," said Brady Ericson, President and Chief Executive Officer of PHINIA. "With our focused strategy, scale, talented workforce, and strong financial resources, this move gives us the freedom to grow our business and create value for our customers, employees, and shareholders. Our customers are looking for quality, efficiency, performance, and reliability, and PHINIA is pleased to be their global partner."

Ericson has over 30 years of industry experience and brings in-depth knowledge of the global commercial vehicle, industrial and automotive markets and an extensive engineering background. He previously led three different business units of BorgWarner and was BorgWarner's first Chief Strategy Officer. He is joined by a strong executive team with a track record of success, including Chris Gropp, Vice President and Chief Financial Officer. Gropp has spent over 20 years with BorgWarner, and she most recently held the position of Vice President of Finance for Fuel Systems and Aftermarket.

"We believe that PHINIA's strong margins, cash flow and low leverage position the company to deliver solid total shareholder returns through profitable growth, competitive dividends and opportunistic share repurchases," said Gropp. "We are committed to our strategic and financial priorities, which include disciplined growth and reinvestment in the business to maintain our product leadership position and to support our customers with components and systems."

PHINIA's primary focus will be on applications and markets that will benefit the most from the energy density and utility of a fuel – driving the efficiency and performance of today's products, helping keep efficient vehicles in operation longer, and supporting the transition to carbon-neutral and carbon-free fuels of tomorrow.

"Our strategy centers around developing sustainable solutions for internal combustion engines and leveraging our technology for alternative fuels which we believe will rapidly become a key contributor on our journey to carbon neutrality. Our vision of a sustainable future includes a wide range of solutions including carbon-neutral and carbon-free fuels," said Ericson.
---
About PHINIA
PHINIA is an independent, market-leading, premium solutions and components provider with over 100 years of manufacturing expertise and industry relationships, with a strong brand portfolio that includes Delphi, Delco Remy® and Hartridge. With 12,900 employees across 44 locations in 20 countries, PHINIA is headquartered in Auburn Hills, Michigan, USA.

Working across commercial vehicle and industrial applications (heavy-duty and medium duty trucks, off-highway construction, marine, agricultural and industrial applications), and light vehicles passenger cars, trucks, vans and sport-utility vehicles), we develop fuel systems and aftermarket parts that keep combustion engines operating at peak performance, as cleanly and efficiently as possible, while at the same time investing in future technologies that will unlock the potential of alternative fuels.

By providing what the market needs today, to become more efficient and sustainable, while also developing innovative products and solutions for a cleaner tomorrow, we are the partner of choice for a diverse array of industrial and aftermarket customers –powering our shared journey toward a carbon-neutral and carbon-free tomorrow.

(Delco Remy® is a registered trademark of General Motors corporation, licensed to BorgWarner PDS (Anderson) LLC)