Newsroom
Discover the latest PHINIA company news, performance updates and media information
All news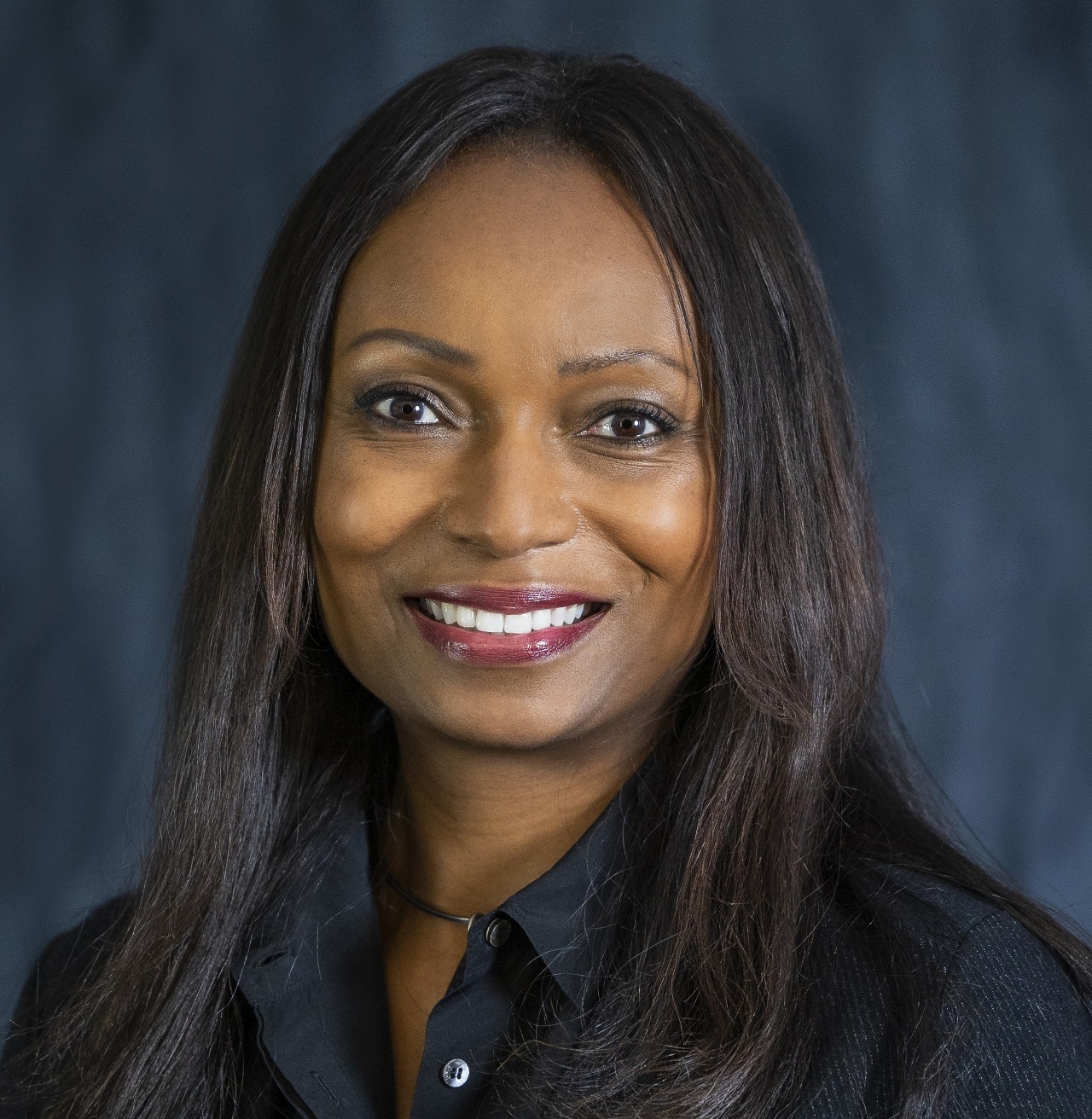 PHINIA Inc. Appoints Latondra Newton to Board of Directors
Auburn Hills, Mich. (July 5, 2023) – PHINIA Inc. (NYSE: PHIN) today announced that its Board of Directors has appointed Latondra Newton to serve on the Board.
Ms. Newton most recently served as the Senior Vice President and Chief Diversity Officer of The Walt Disney Company and has extensive experience advising multi-national automotive and consumer companies on matters relating to talent development, corporate marketing and diversity, equity and inclusion.  Ms. Newton's experience as a senior executive of a large automotive OEM provides her insight into the industry and its key participants. Her expertise regarding talent development and corporate diversity, equity and inclusion and her auto industry knowledge make her a key asset to the PHINIA board.
PHINIA is a leading Fuel Systems and Aftermarket business, with strong brands including Delphi, Delco Remy®, and Hartridge. The company's mission is to deliver high quality, innovative systems and components for OE and aftermarket customers across commercial, light vehicles and industrial applications, while leveraging fuel technology as a pathway to carbon neutrality.
PHINIA is an independent, market-leading, premium solutions and components provider with over 100 years of manufacturing expertise and industry relationships, with a strong brand portfolio that includes Delphi, Delco Remy® and Hartridge. With 12,900 employees across 44 locations in 20 countries, PHINIA is headquartered in Auburn Hills, Michigan, USA.
---
Working across commercial vehicle and industrial applications (heavy-duty and medium duty trucks, off-highway construction, marine, agricultural and industrial applications), and light vehicles passenger cars, trucks, vans and sport-utility vehicles), we develop fuel systems and aftermarket parts that keep combustion engines operating at peak performance, as cleanly and efficiently as possible, while at the same time investing in future technologies that will unlock the potential of alternative fuels.
By providing what the market needs today, to become more efficient and sustainable, while also developing innovative products and solutions for a cleaner tomorrow, we are the partner of choice for a diverse array of industrial and aftermarket customers –powering our shared journey toward a carbon-neutral and carbon-free tomorrow.
(Delco Remy® is a registered trademark of General Motors corporation, licensed to BorgWarner PDS (Anderson) LLC)
PR Contact
Katherine Skidmore