Newsroom
Discover the latest PHINIA company news, performance updates and media information
All news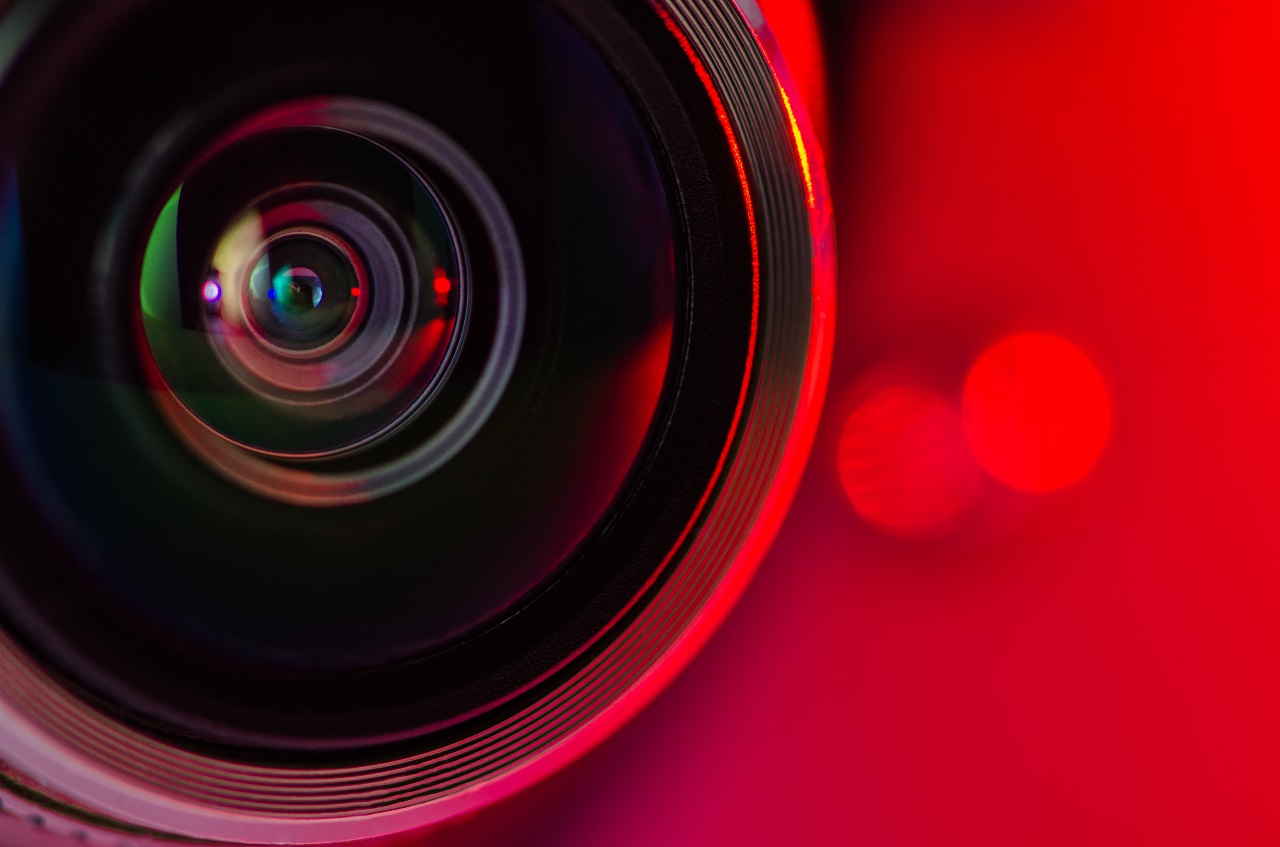 PHINIA Inc. completes spin-off from BorgWarner

PHINIA, Inc., a leader in premium fuel systems, electrical systems and aftermarket parts completed its spin-off from BorgWarner (NYSE:BWA) at 5:00 p.m. Eastern Daylight time today July 3rd 2023. It will begin trading as an independent company on the New York Stock Exchange under the ticker symbol "PHIN" effective at the market opening July 5th.
Newly instated President and CEO Brady Ericson said "Today marks the beginning of an exciting journey as we seek to position PHINIA, alongside our Delphi, Delco-Remy® and Hartridge brands as global product leaders in systems and components for fuel systems and aftermarket products and services. We are very excited to be launching as an independent business with the ability to shape and define our own future.
---
More information:
PHINIA is an independent, market-leading, premium solutions and components provider with over 100 years of manufacturing expertise and industry relationships, with a strong brand portfolio that includes Delphi, Delco Remy® and Hartridge. With 12,900 employees across 44 locations in 20 countries, PHINIA is headquartered in Auburn Hills, Michigan, USA.
Working across commercial vehicle and industrial applications (heavy-duty and medium duty trucks, off-highway construction, marine, agricultural and industrial applications), and light vehicles passenger cars, trucks, vans and sport-utility vehicles), we develop fuel systems and aftermarket parts that keep combustion engines operating at peak performance, as cleanly and efficiently as possible, while at the same time investing in future technologies that will unlock the potential of alternative fuels.
By providing what the market needs today, to become more efficient and sustainable, while also developing innovative products and solutions for a cleaner tomorrow, we are the partner of choice for a diverse array of industrial and aftermarket customers –powering our shared journey toward a carbon-neutral and carbon-free tomorrow.
(Delco Remy® is a registered trademark of General Motors corporation, licensed to BorgWarner PDS (Anderson) LLC)
---
PR Contact
Katherine Skidmore
Email: [email protected]